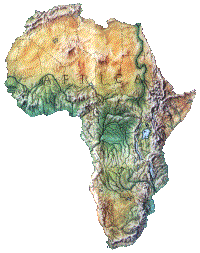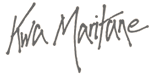 Introduction
The concept of governance, specifically water governance, is receiving significant attention globally. Amongst other things, this relates to the objective of providing water as a catalyst for poverty eradication. In the context of the Millennium Development Goals, and in the face of the ever-increasing world water crisis (from flooding to severe water scarcity), it is essential that each country (especially countries that face development challenges) be in the position to ensure that access to water is available to those who need it most. The Global Water Partnership has stated that the world is not experiencing a water crisis, but rather a crisis of governance.
South Africa is acknowledged as a leader in the development of law, specifically as it relates to human rights and the environment. While there are success stories, the implementation of these laws has highlighted some key challenges. If the drivers of these challenges are better understood, lessons learnt can be shared with other countries, both developing and developed.
The CSIR is leading a partnership that will host an International Ecosystem Governance Symposium to develop new knowledge on the dynamics of governance. This will take place from
10 - 13 October 2005
at the Kwa Maritane Bush Lodge, Pilansberg.
The main objectives of this symposium are to:
Unpack the issue of governance, through specialists exchanging ideas.
Develop a research agenda on ecosystem governance.
Compile a book on governance based on the manuscripts submitted for the symposium.